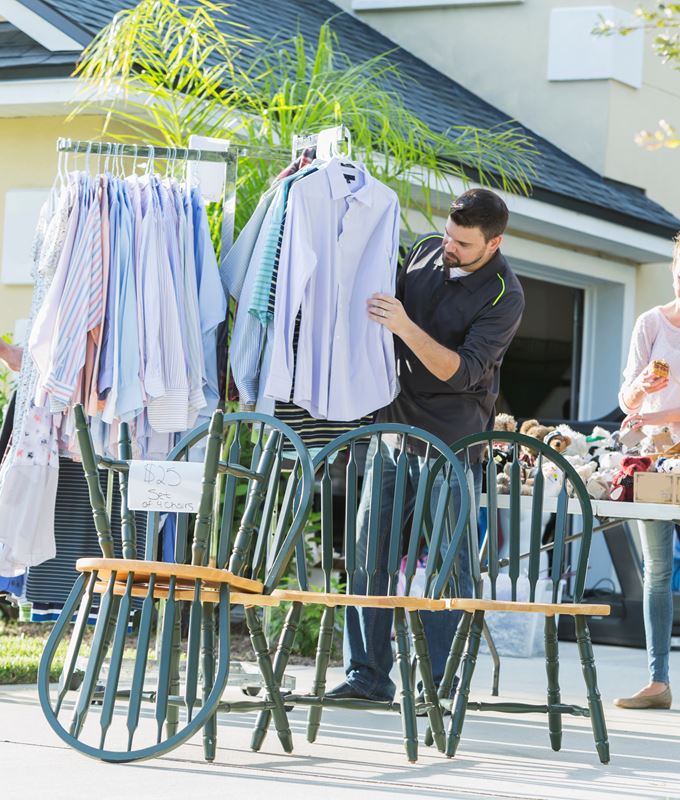 Garage Sale Success
Starting as a grass roots idea that was born in Bondi Beach way back in 2010, the Garage Sale Trail started as a way to encourage Aussies to reduce, reuse and recycle in a creative way. If you're planning on checking out some of the sales in your neighborhood next weekend, here are a few tips to help you grab the best bargains.
Plan Ahead
Jump onto the Garage Sale Trail website and enter your postcode to see all of the registered sales that will be happening in your area. Of course, you can always check out Gumtree and the local paper to find other sales that might be happening. Part of planning ahead also involves making sure you've got cash with you!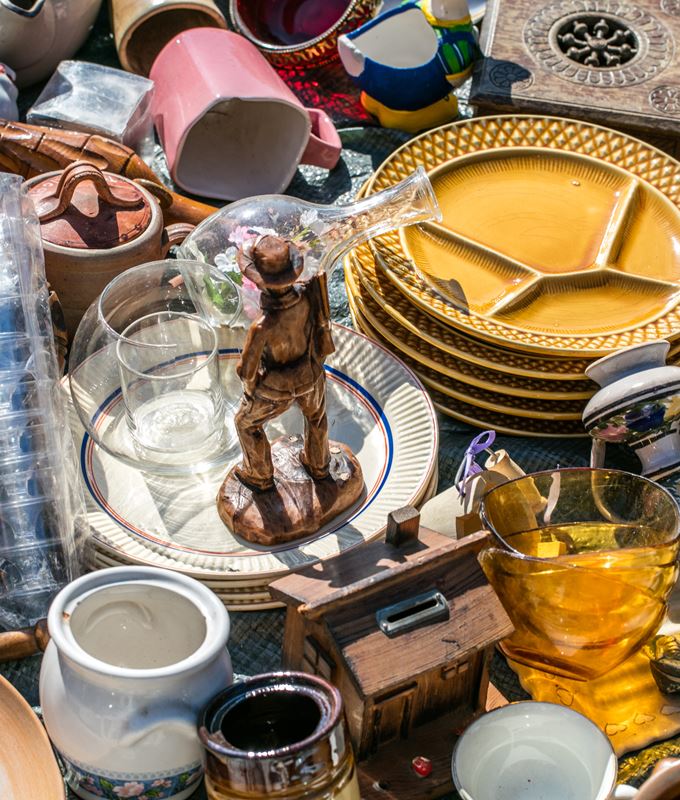 Get your hands dirty
It might be easier to just skim through a rack of clothes or flick through the first couple of records stacked in a box, but you're way more likely to nab a bargain if you dive deep. Sit on the ground and take out those books one by one, or roll up your sleeves and get to the bottom of that never-ending pile of vintage dresses. You won't regret it!
Put your game face on
Haggling may take some getting used to, but it's the language of the garage sale. Always start lower than what you'd expect to pay and then increase your offer in small increments.
It also helps if you've picked up a collection of things from the one seller, then you can propose one price for the group. Sellers love to move items in bulk, so you may end up scoring an even better deal when you buy multiple items.
There is lots to love about living in Banksia Grove. Until end of February there is $10,000 more reasons to love Banksia Grove.