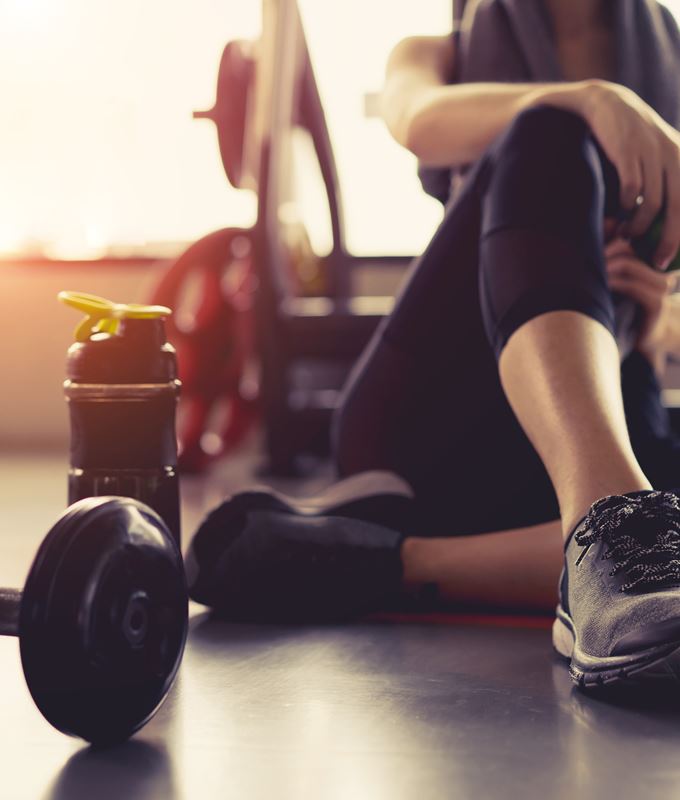 Had a little too much Christmas cheer? Or maybe improving your fitness is top of your #2019goals. Here's our pick of the fitness options in and around Banksia Grove.
JL FITNESS WA
They say the secret to keeping your fitness goals is to train with a buddy. Well how about a group of like minded buddies? John Lewis Fitness holds a 12 week bootcamp in Sinagra with the added bonus of fresh air and sunshine. John knows that fitness is only part of the secret to healthy living and has developed a series of helpful blogs to provide advice on nutrition, diet and training. To get on board search @JLFitnessWA
SNAP FITNESS BANKSIA GROVE
Maybe you prefer to sweat in airconditioned comfort? Snap Fitness Banksia Grove opened last year and is located next to NIDO Early Learning Centre near Coles. It has a great gym with a fun, personal feel. They have a 6 week challenge starting soon to help you smash your goals and make fitness part of your everyday routine. Being open 24 hours there are no excuses! For more information search @snapfitnessbanksiagrove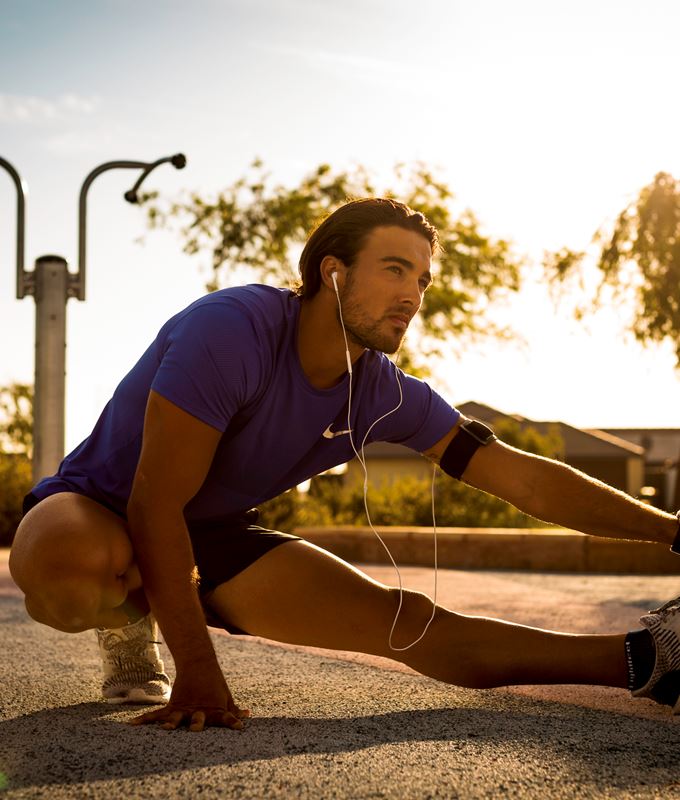 PLUS FITNESS 24/7 BANKSIA GROVE
If you would like to join a spacious gym with personal training coupled with fitness classes we'd highly recommend Plus Fitness 24/7 Banksia Grove. Just a few years young this modern gym is located within the Woolworths shopping centre. Famous for their Deck of Cards workout you'll be burning fat and building muscle in no time. To find out more search @plusfitness247banksiagrove.
Best of luck with your fitness and health #2019goals. For us the main challenge will be to drive past Macca's and KFC without pulling in!
There is lots to love about living in Banksia Grove. Until end of February there is $10,000 more reasons to love Banksia Grove. To find out more click here.