The perfect place
Imagine living in a place that instantly feels like home.
A place you can't wait to show off to your family and friends. A place filled with parks and open spaces, where the kids can play safely and you can enjoy as much 'me' time as you like. A place where neighbourly waves are an everyday occurrence and a sense of community actually thrives. A place, ultimately, you'll never want to leave. Can a place as perfect as this really exist? Yes it can. And you'll find it right here in Banksia Grove.
The perfect place to live
High quality education options
Town centre convenience and shopping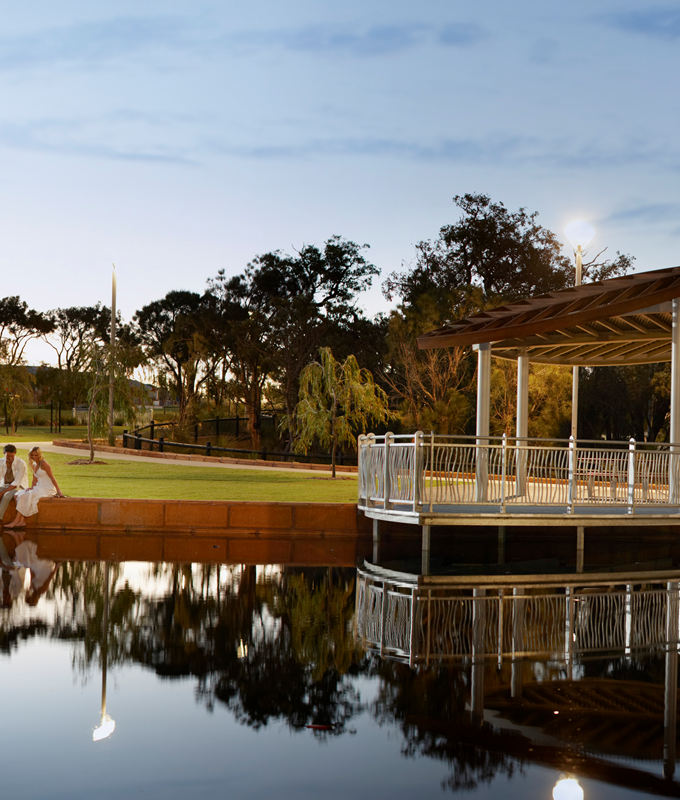 Small town atmosphere with big town facilities
The perfect place
As part of a budding region that's rapidly growing in size, Banksia Grove offers everything you'll need for a modern lifestyle. Banksia Grove's impressive suburb profile makes this community the perfect place for you and your family. From schools and shopping complexes to restaurants and medical facilities, you'll never have to travel far to find what you're looking for.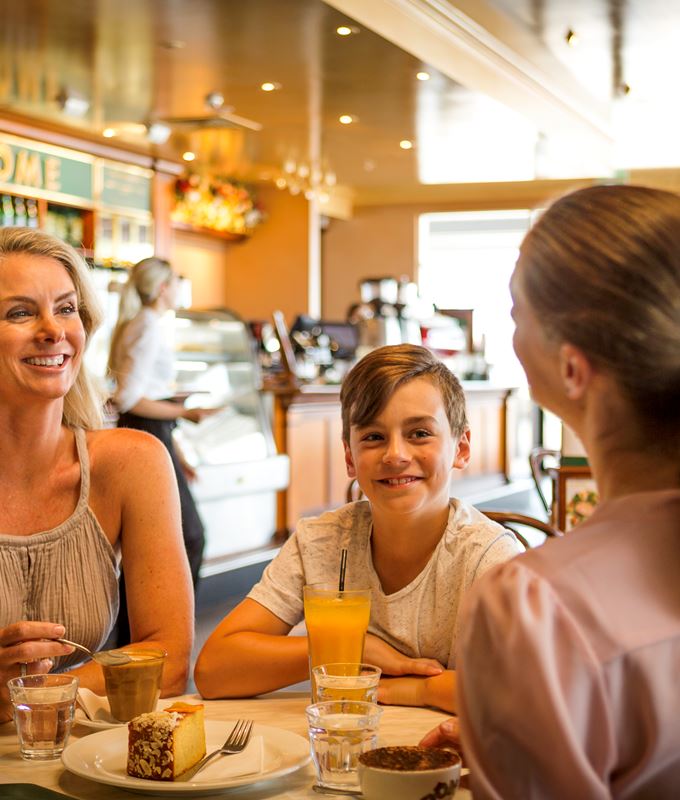 We welcome you and your family
Closely-knit community
Banksia Grove community is strong and closely-knit. Built from the ground up, we are a vibrant population, all contributing to make sure Banksia Grove flourishes.  
Residents have an abundance of recreational activities on offer, with plenty of walking trails, cycling paths and green parkland to enjoy. Banksia Grove also features a 'living' fountain, amphitheatre, adventure playground and the 'Bush Forever' zone offering something for everyone to enjoy the great outdoors.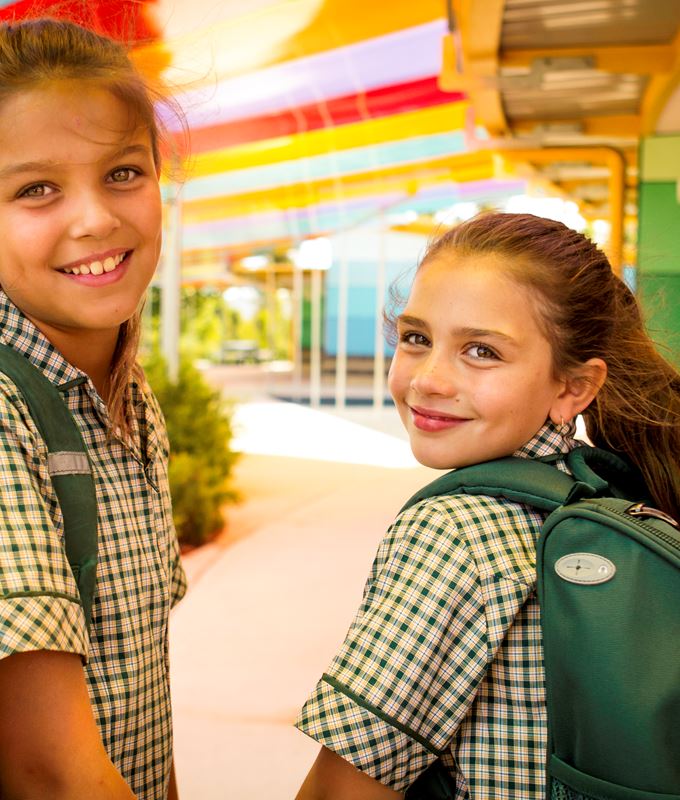 The perfect place to call home
Lively and vibrant
Banksia Grove Village is a lively, vibrant centre with all of the amenities and facilities residents need, including Coles, Aldi and Woolworths, a petrol station, fast food outlets, and specialty stores - all the essentials within walking distance.
Banksia Grove now boasts a state-of-the-art secondary school which is the latest in a long list of desirables that make Banksia Grove an increasingly attractive place to live. Additionally, the estate is also home to Banksia Grove Primary and St John Paul II Catholic Primary, and a new primary school Grandis Primary School, recently opened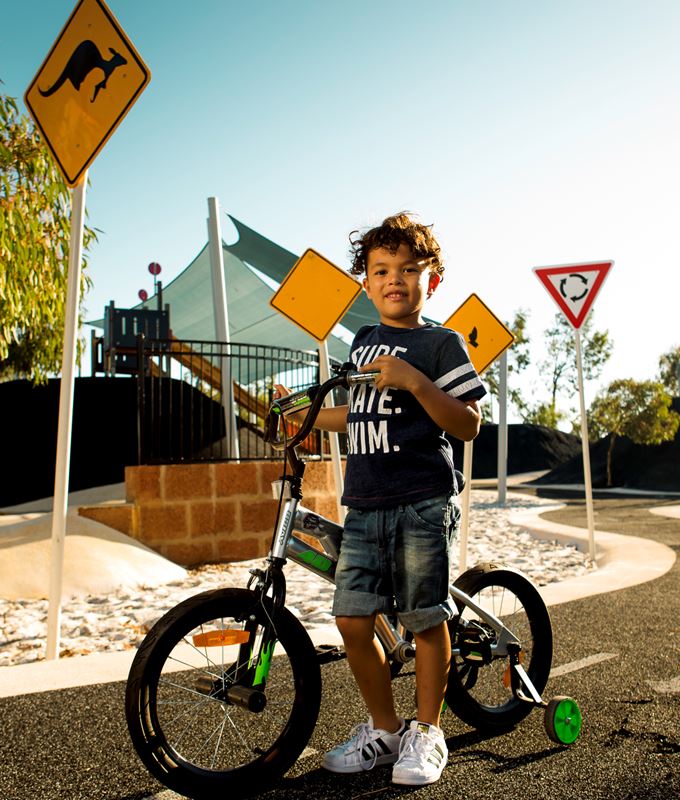 A diverse range of lots and prices
The perfect place
There's nothing quite like the feeling of arriving home at Banksia Grove. That sense of leaving the outside world behind to enjoy your home, your family and your space in a vibrant, welcoming community.
If you'd like to experience this feeling every day, don't miss your chance to select from a diverse range of lots designed to suit a variety of lifestyles with traditional family homes, modern low-maintenance homes and contemporary terrace homes available.
Have a chat to Tony about living in Banksia Grove
Information Hub
12 Beethoven Street, Banksia Grove WA
Ph 08 9485 1100
Sales Hours 
Mon & Wed: 1pm - 5pm
Sat: 1pm - 5pm
Sun & Public Hols: 1pm - 5pm
Email: bg@lwpproperty.com.au