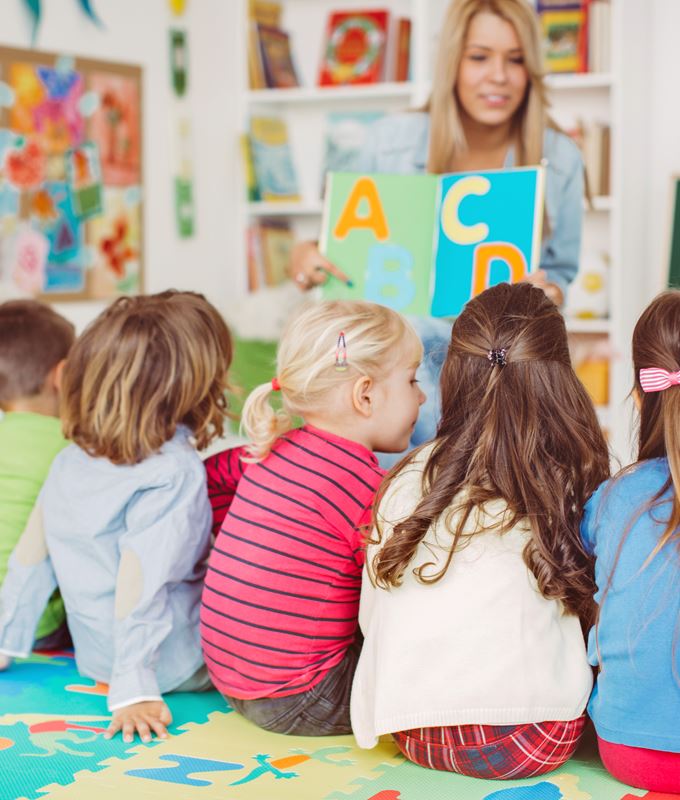 Open from 6.30am
Childcare in Banksia Grove
Nido Early School is now open in Banksia Grove. This school encourages children to be competent learners and to explore life through nature.
Offering care and education for kids from as little as 6 weeks old, all the way up to school age, Nido is a working parent's dream! Not to mention the fact that they're open Monday to Friday from 6.30 in the morning, all the way through until 6.30 in the evening.
Nido Early School has embraced the Reggio Emilia approach to education, which recognises the years between the ages of birth to six as an integral stage of development. As a result, the school has created a learning environment enriched with creative and sensory experiences, allowing every child to reach their full potential.
Nido Early School lists the following as features they are particularly proud of:
Degree-qualified teachers for their kinder program.
International award-winning music program: Kindermusik.
Industry best carers and educators.
Nutritious, fresh food every day.
State of the art design, incorporating natural spaces.
Work-friendly hours.
To keep up with new centre details oe enrol your child visit their their website, link below.
If your kids are a little older, you'll be glad to know that in addition to Nido Early School, Banksia Grove is also home to a state-of-the-art secondary school, Banksia Grove Primary and St John Paul II Catholic Primary. There is also set to be another new primary school located on Grandis Boulevard, which is planned to open in 2020. For education beyond primary and secondary school, Edith Cowan University and Joondalup TAFE are only a five-minute drive away.
There is lots to love about living in Banksia Grove. Until end of February there is $10,000 more reasons to love Banksia Grove. To find out more click here.