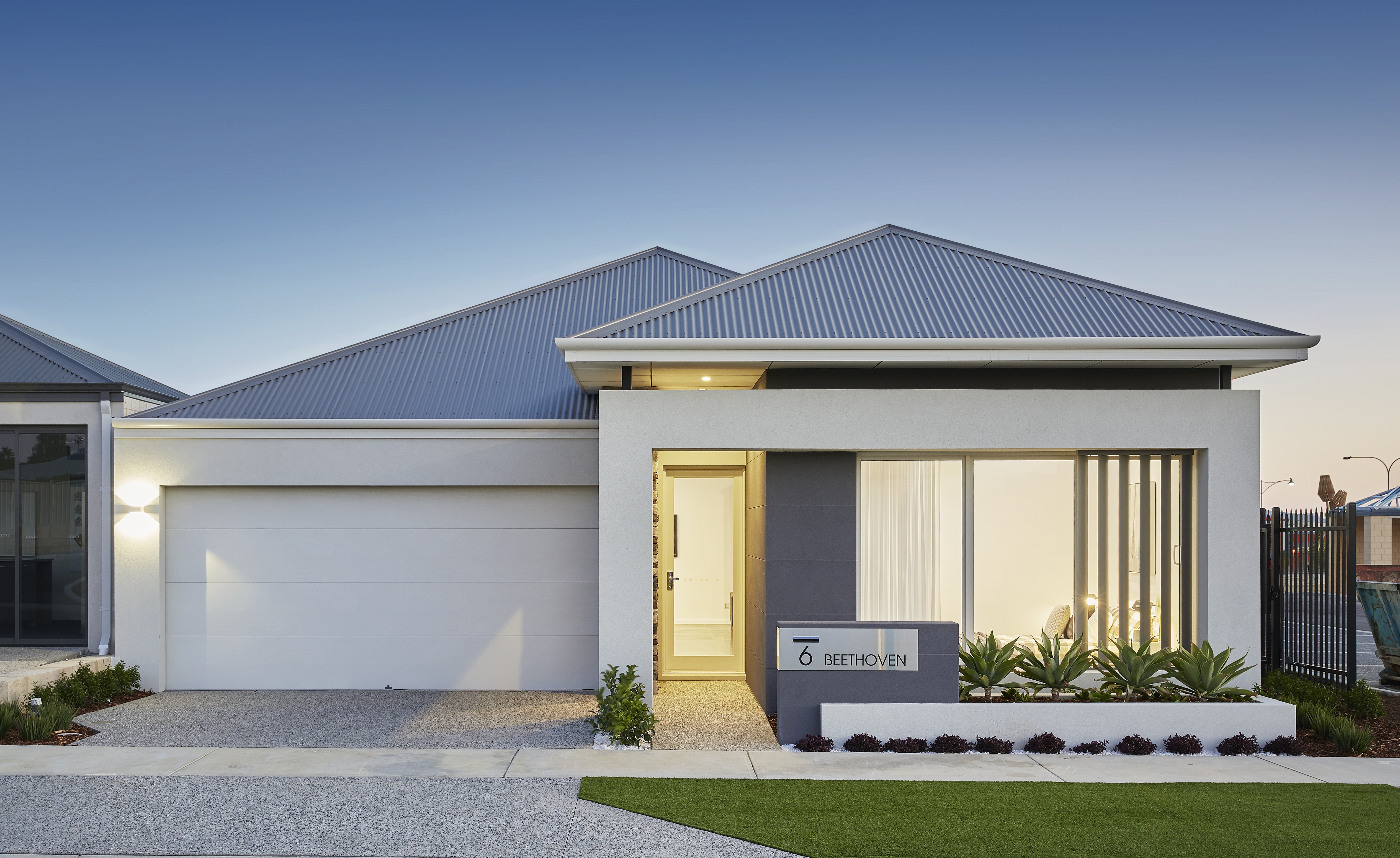 Meet The Miami by Home Group
This 3 x2 x2 display home by Home Group is located in Banksia Grove's new Coda Living display village at 6 Beethoven Street.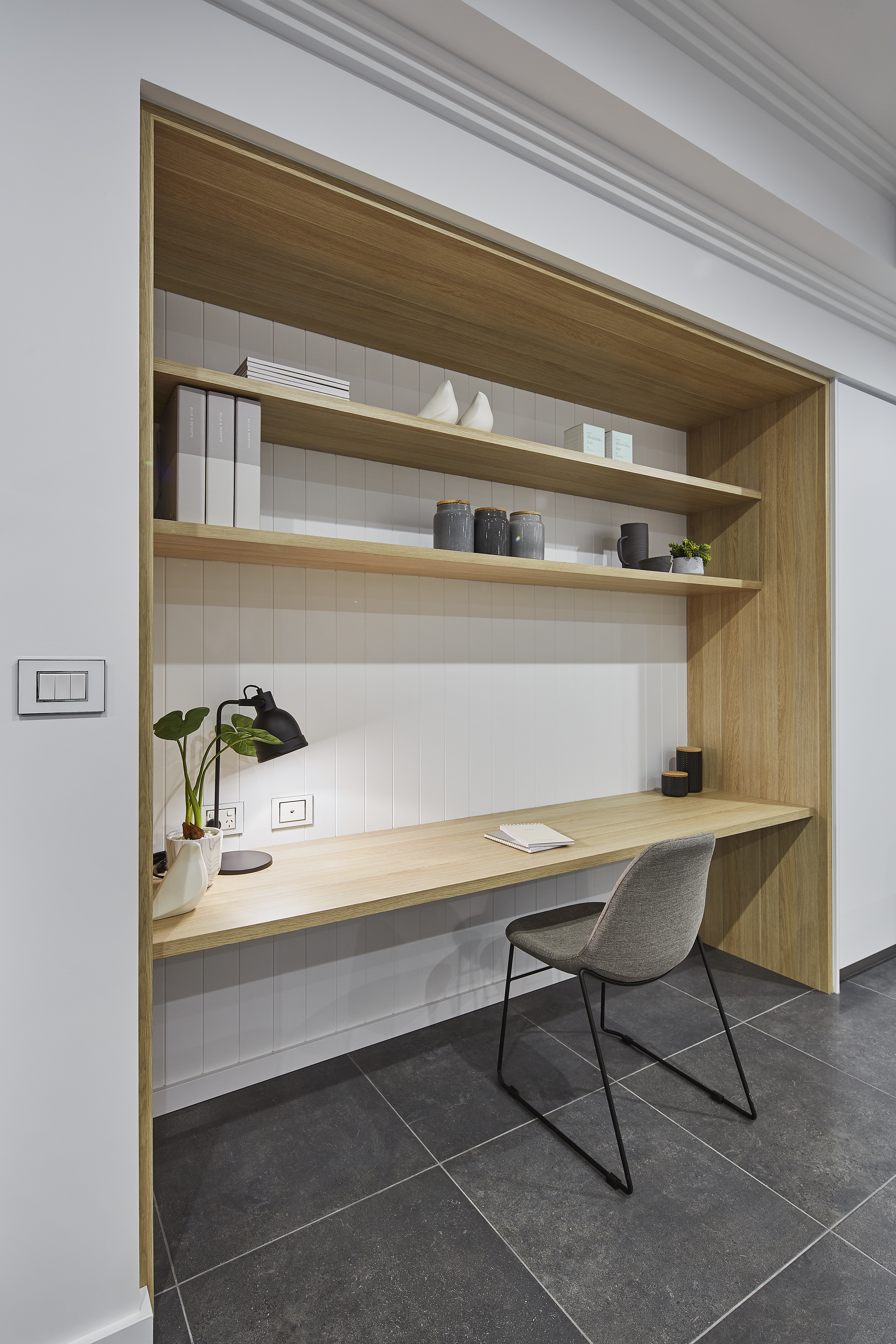 The Miami Platinum is a unique 3 bedroom, 2 bathroom home design showcasing a wide range of products exclusive to Home Group.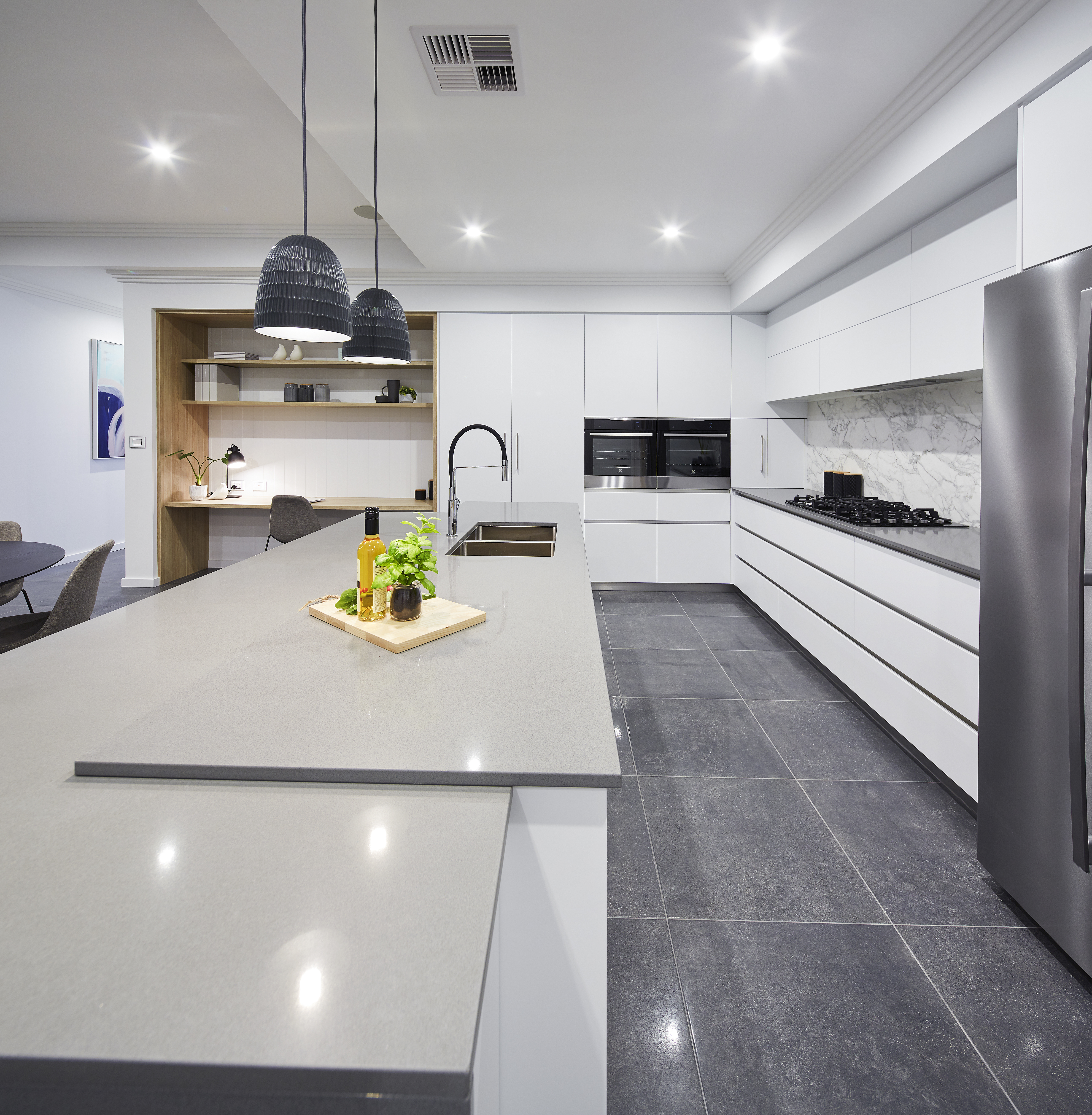 It includes their $50,000 Luxury Kitchen, Luxury Laundry and Luxury Vanities to give this modest home design and elegant flare!
Situated on 275m2 block, the expansive living area, high ceilings and full height windows maximise the size of the home.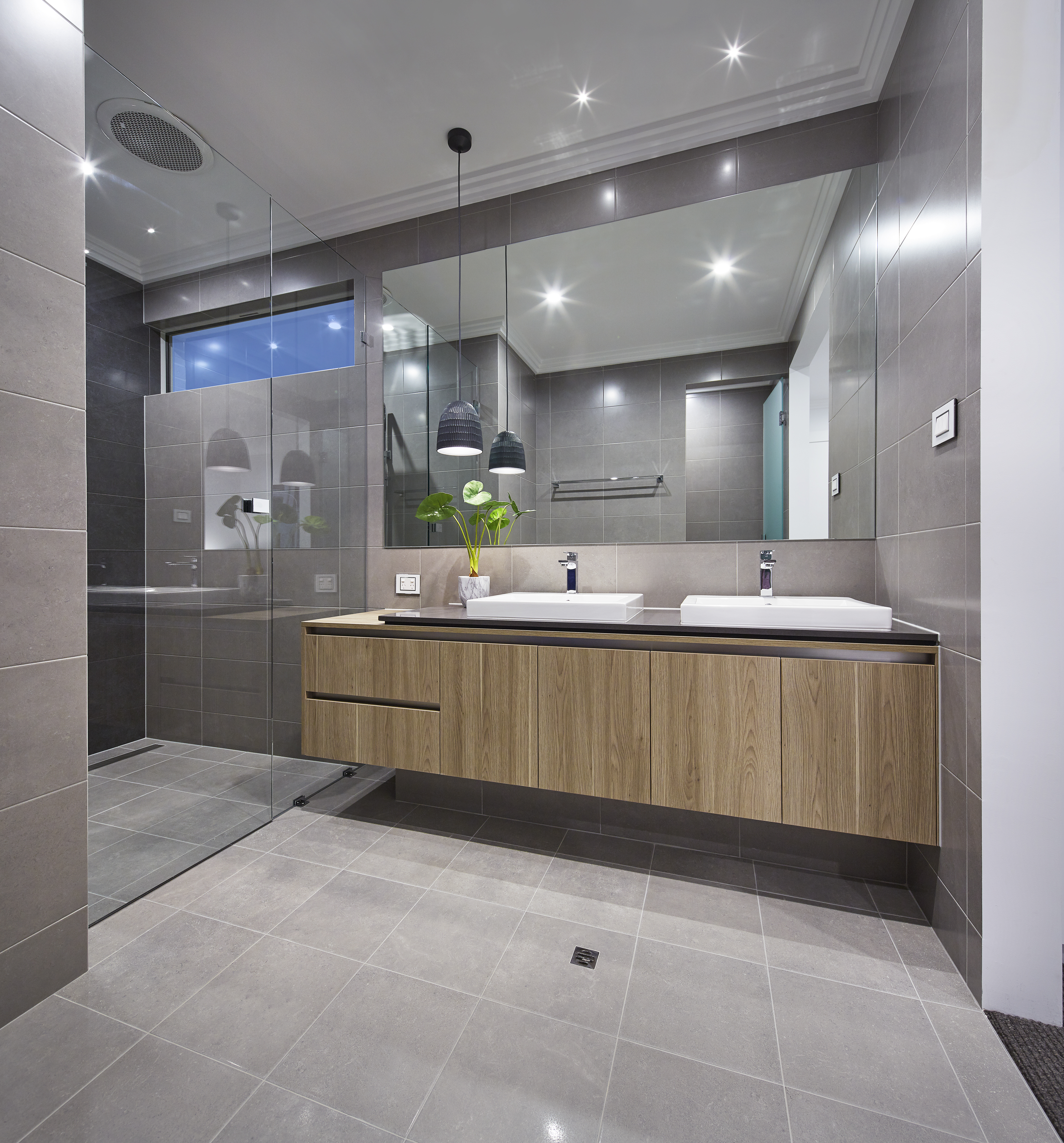 With the use of neutral and fresh tones – this home is perfect for both first home owners, or those looking to downsize to something smaller.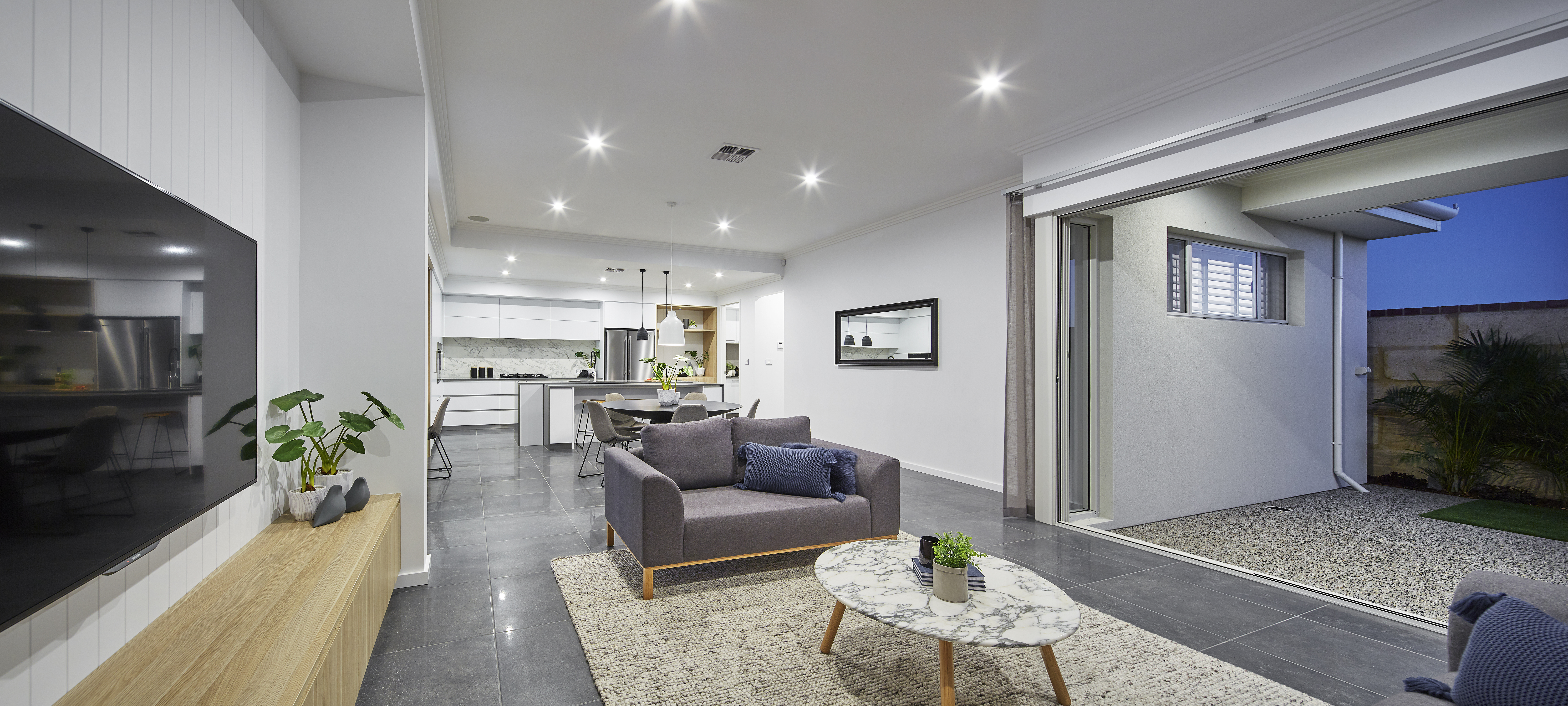 It is open from 2pm – 5pm on Mondays and Wednesdays and 1pm – 5pm Saturdays, Sundays and Public Holidays.