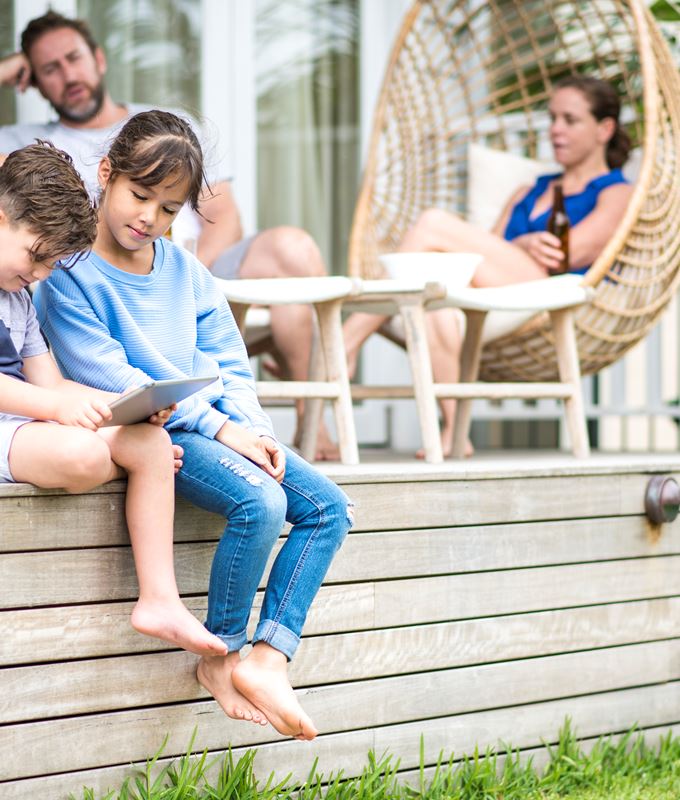 Making the most of summer
We may be a few weeks into summer already, but before it gets too hot here are some tips on how to get your home looking and feeling ready for the summer months to come.
Switch to a Seasonal Style
Update your space by removing anything that makes you feel like it's the middle of July. Wash and store any thick blankets, put your heater back in the cupboard and replace candles with fresh cut flowers. Simple updates are the key to summer vibes!
Bring out the BBQ
Now's the perfect time to dredge out the old barbeque, blow off the dust and give it a deep, deep clean. The last thing you want to be doing right before you have guests over is scraping off last years' sausage grease!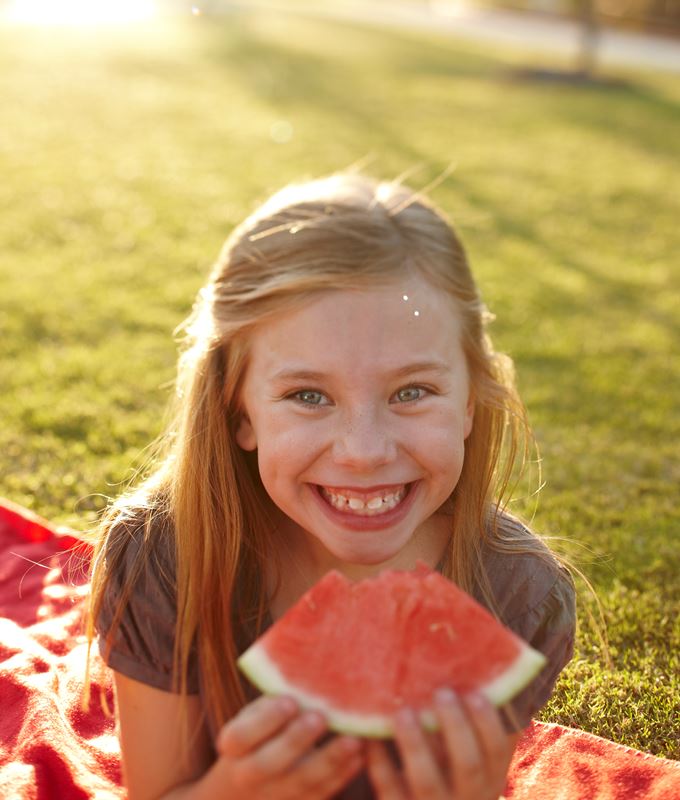 Defrost the Freezer
Hot weather means icy cold treats, and plenty of them! Make some room for ice-cream, icy poles and other deliciously cold food for the upcoming summer by de-frosting. As an added bonus for your hard work, your freezer will operate far more efficiently, saving you precious cash.
Dust Your Celing Fan
There's nothing worse than turning on your fan to cool off and being showered with dust. It only takes a few minutes to get up there with a damp cloth and wipe down the blades.
Get the Patio Party Ready
With the BBQ clean and ready to go, take some time to sweep up all the dead leaves and branches that may have collected on your pavers or deck. The outdoor table setting may also need some TLC after months of not being used, so grab out the hose and give the furniture a good hosing off to remove any insects or dirt.
There is lots to love about living in Banksia Grove. Until end of February there is $10,000 more reasons to love Banksia Grove. To find out more click here.