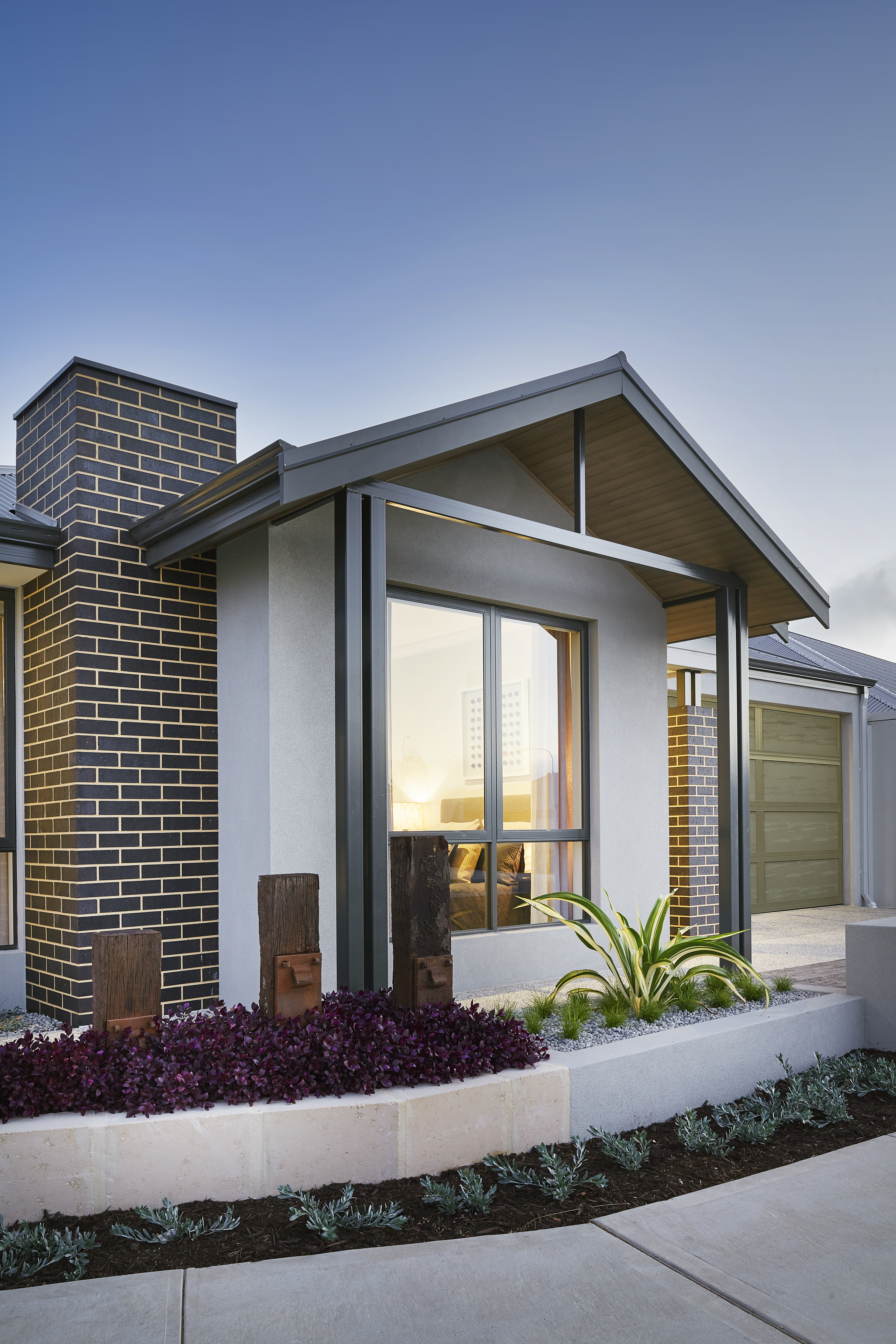 Meet The Botanica by Blueprint Homes
The Botanica by Blueprint Homes is a gorgeous 3 bedroom, 2 bathroom and double garage home located in our new Coda Living Display Village.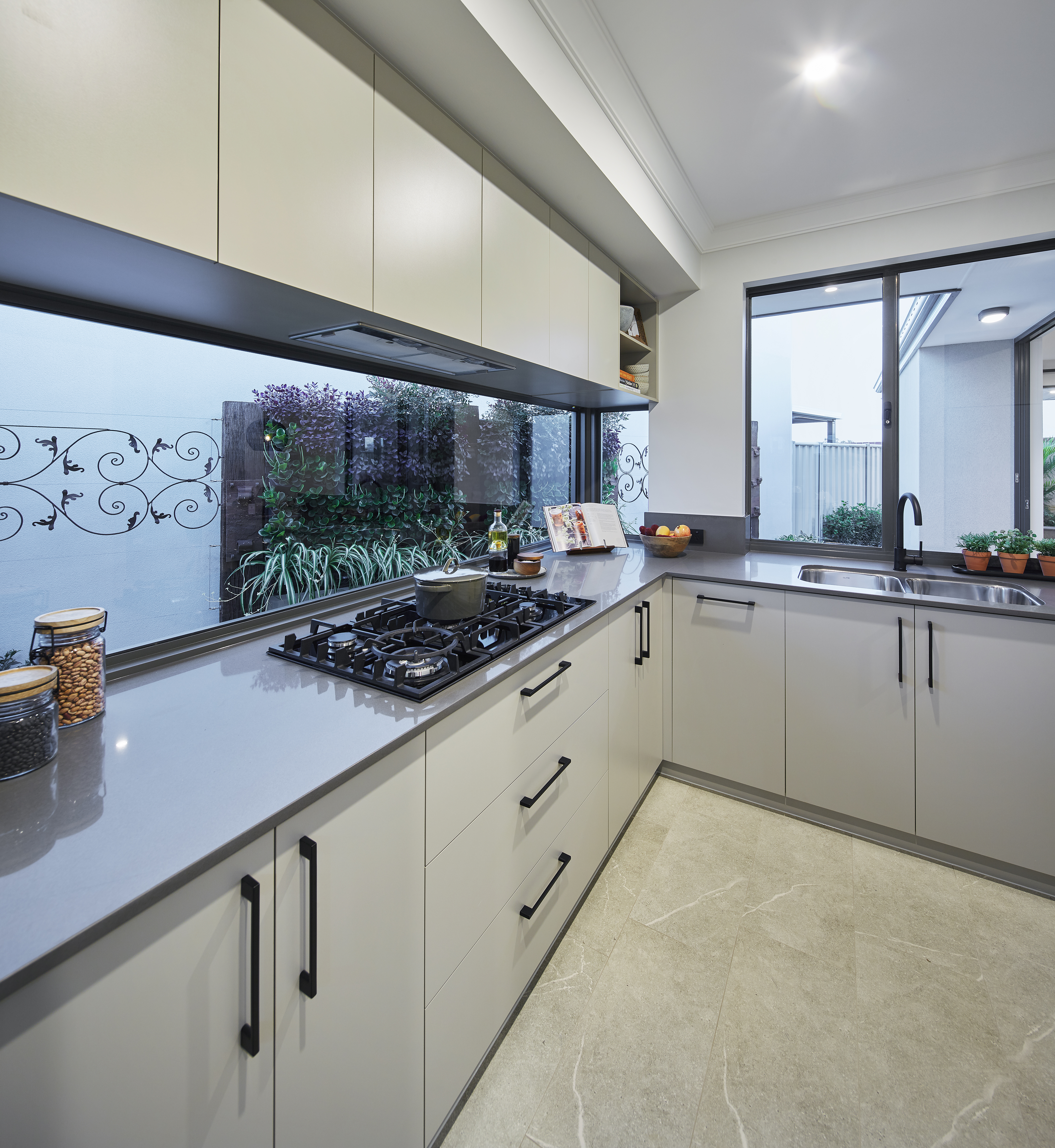 This elegant new home design boasts contemporary style and luxury features such as a study nook, and secluded rear master bedroom with private courtyard.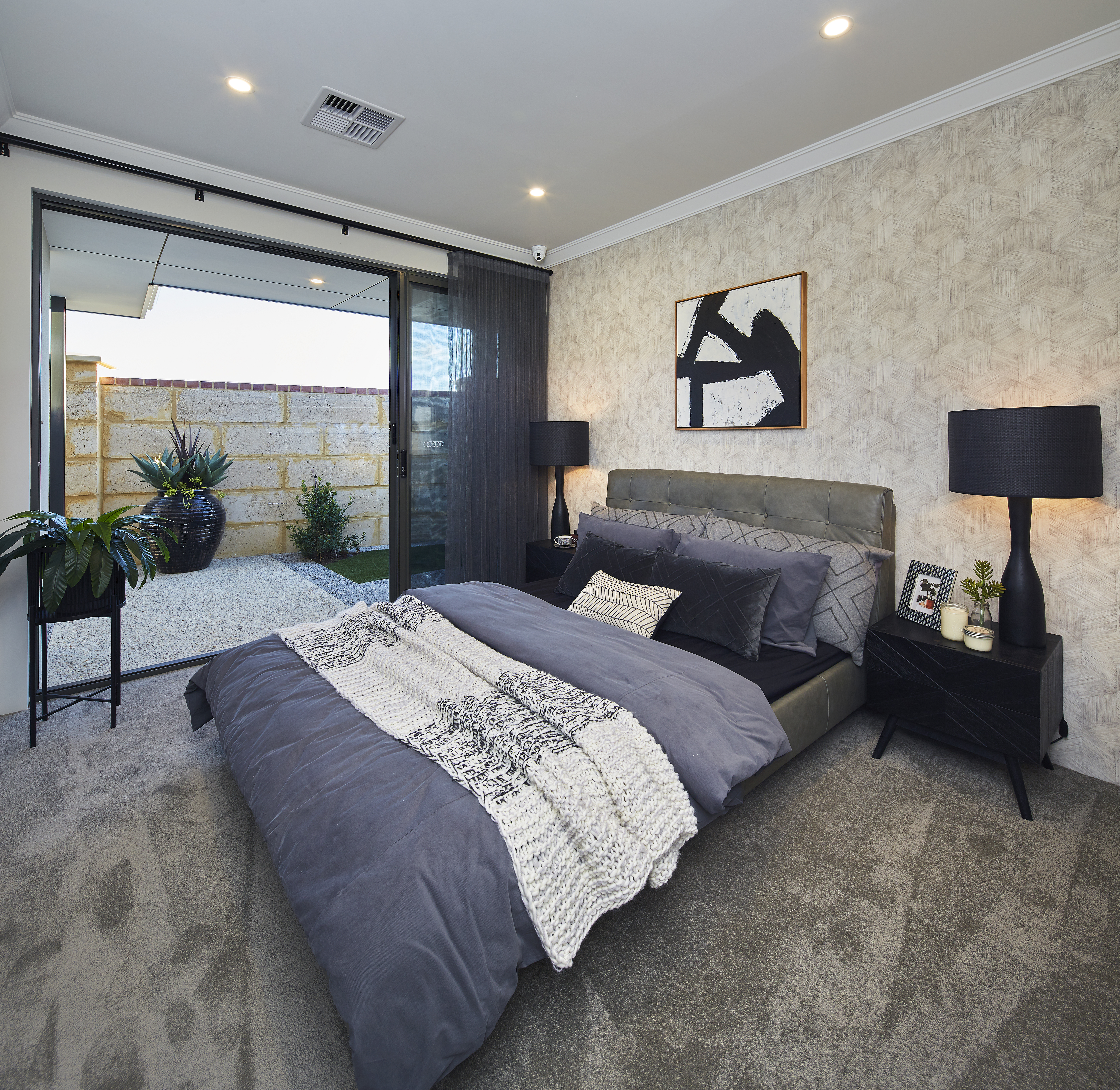 The design uses space cleverly, accommodating three bedrooms and two bathrooms with the laundry tucked away behind the well-appointed chef's kitchen.
The reverse layout places the minor bedroom wing to the front, which means the rear master bedroom becomes a peaceful, quiet space to relax away from the street.