Imagine living in a place that instantly feels like home.
A place you can't wait to show off to your family and friends. A place filled with parks and open spaces, where the kids can play safely and you can enjoy as much 'me' time as you like. A place where neighbourly waves are an everyday occurrence and a sense of community actually thrives. A place, ultimately, you'll never want to leave. Can a place as perfect as this really exist? Yes it can. And you'll find it right here at Banksia Grove. See what's available now:

DOWNLOAD PRICELIST
Land selling quickly in Banksia Grove. Call Tony on 08 9485 1100 or fill out the form.
Up to $10k First Home Buyers Grant for eligible homebuilders!
You could be eligible for the WA First Home Owners Grant (FHOG), which gives you a payment of up to $10,000 towards your new home when you build. Eligibility criteria applies.
Enquire today
Send us a message
The perfect place to build your home
Shops + cafes + restaurants
parks for you and your kids
Find out more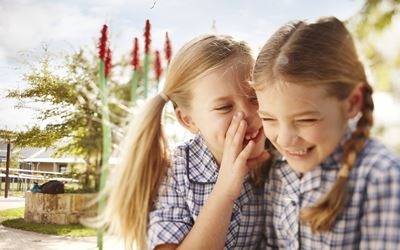 Why choose Banksia Grove
Why Banksia Grove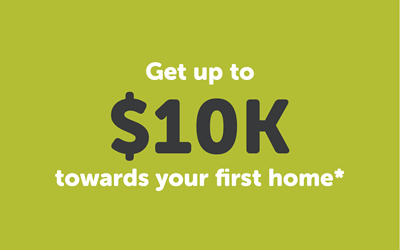 $10K First Home Owners Grant*
Find out more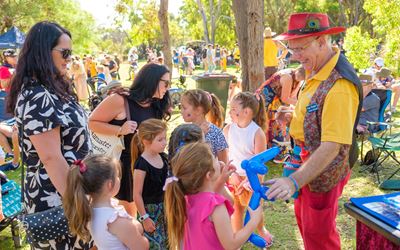 Banksia Grove welcomes everyone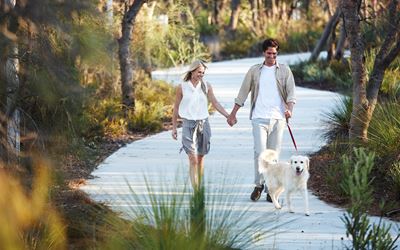 Why buy now?
WA the place to buy
Search land for sale in Banksia Grove
Community fun on Australia Day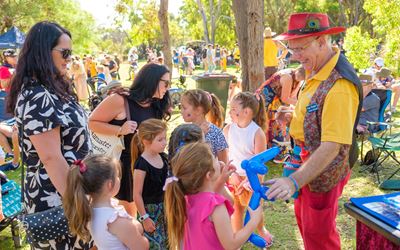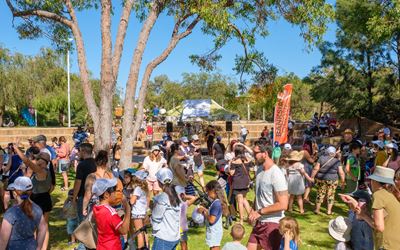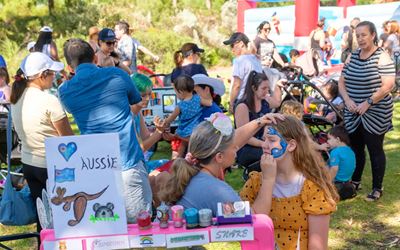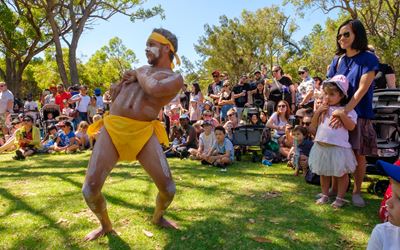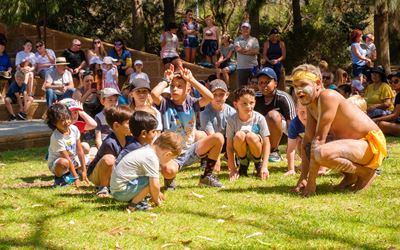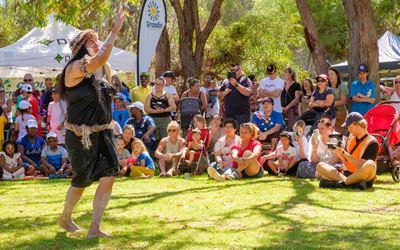 Chat to Tony about living in Banksia Grove
Information Hub - Contact Tony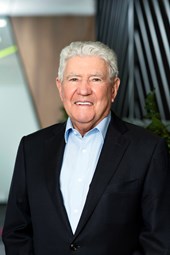 12 Beethoven Street, Banksia Grove WA  Get Directions
Ph 08 9485 1100
Mon & Wed: 1pm - 5pm
Sat: 1pm - 5pm
Sun & Public Hols: 1pm - 5pm
Email: bg@lwpproperty.com.au