Houses for sale near Tapping
Located just on the other side of Neaves road from Tapping is the growing, vibrant estate of Banksia Grove. Home to over 9,000 residents who have come to love its open spaces, this estate is perfect for families old and new. If you're looking for similar value for money in an estate with an impressive suburb profile, trade the homes for sale in Tapping for house and land in Tapping's neighbouring suburb. With a diverse range of lots to choose from, there's something to suit everyone.
Land for sale near Tapping, WA
Property for sale in Tapping's neighbouring estate is getting snapped up quick and it's no surprise why. From schools, shopping complexes, restaurants and medical facilities, you'll have everything you need for a modern lifestyle within arms' reach. Choose from a wide selection of house and land packages in Tapping's newest neighbour, from traditional family homes to contemporary terrace houses close to the estate's vibrant centre.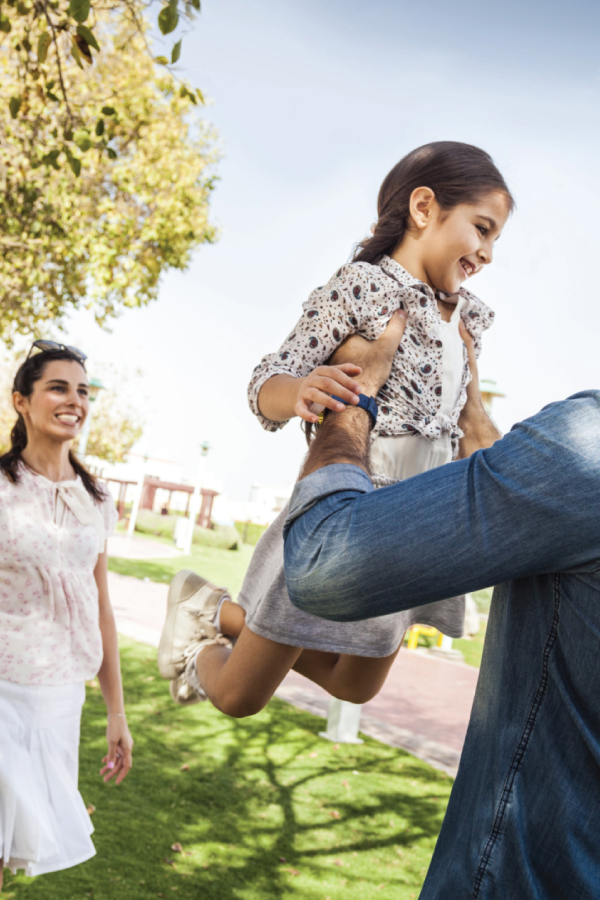 Land for sale in Banksia Grove
Popular. family focused affordable community
Find out more today. Land selling fast.
Advantages of choosing Banksia Grove
Schools, shops, parklands

Close to major road network